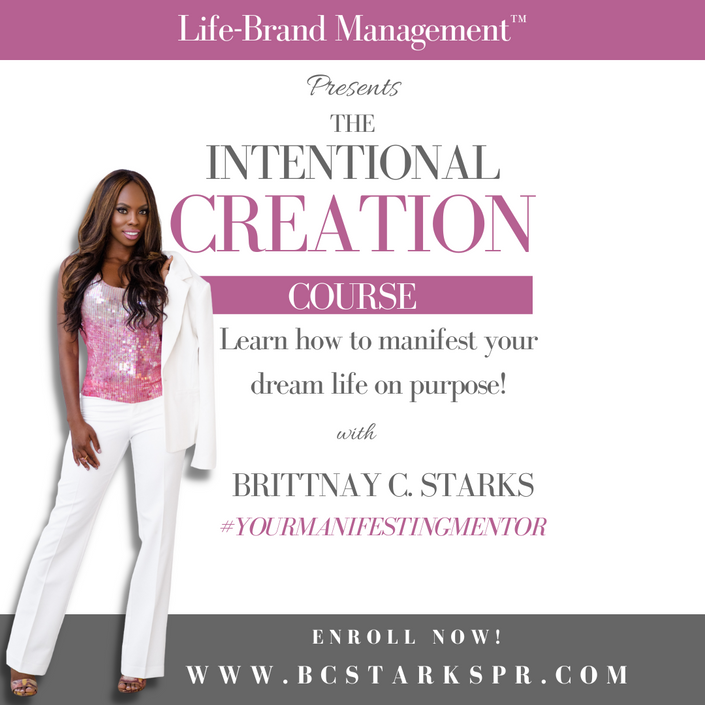 This course IS for you if you want to learn:

How to use the Law of Assumption and other sacred spiritual principles to vibrate HIGH and become a DIVINE match to the life you desire

How to recognize and stop dysfunctional patterns that keep you stuck and stagnant - It's time to get rid of what no longer serves you, boo!

How to become THE ONE that it takes to maintain all that you desire. It's hard to maintain what you get when you're not quite READY for it

What many Law of Attraction courses FORGET to tell you when they promise you all your heart's desires

Simple manifestation techniques and exercises to practice daily

Guided meditations to keep your frequency UP, UP, UP! After all, everything is ENERGY, isn't it?
With the help of this course, you will not only know exactly what it is that you want to create, but you'll be able to harness the power within to manifest abundance, prosperity, and love in all the areas of life that matter the most.
So, what exactly does it mean to be an intentional creator? Well, heart to heart, let me share with you a few things about my journey to help paint a better picture for you.

Who am I?
I'm BrittNay... Heyyyyyy!
An expert communicator, lightworker, beauty and fashion enthusiast, Bey-hiver, and powerful creator dedicated to helping you manifest the life that you KNOW you deserve!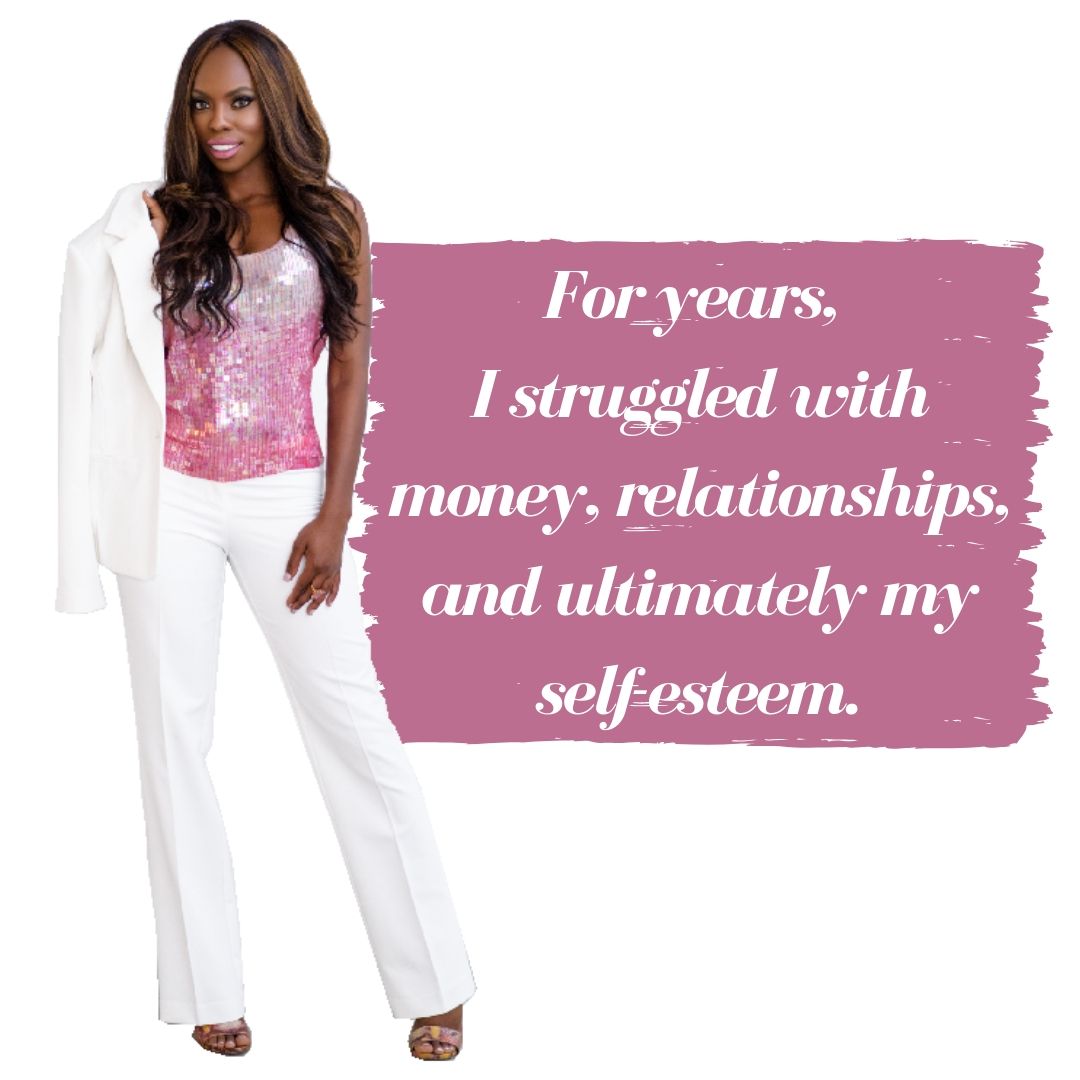 For as long as I can remember, I suffered from what I now refer to as a "scarcity mentality" because, if I'm honest, I spent a great deal of my youth feeling like I wasn't enough, I didn't know enough, and like I didn't have enough. Talk about a piss-poor mentality! My mindset about who I was at the time was completely bankrupt, and it needed to change if I was ever going to live the life I truly desired.
For example, from the time I got my first minimum wage job making $7.50 an hour folding shirts and jeans at Old Navy, life was a series of constant financial struggles. From experiencing instability in my living situations and my career to a mountain of student loan debt and serious anxiety attacks throughout my early twenties; for the longest time, I believed that life was hard and money was even harder to come by!
Not to mention...
Relationships for me were extremely fleeting because I wasn't aware that I didn't feel safe enough to be truly vulnerable. I had a serious case of "commitment phobia" and the guys that I would attract were no better off than me in that area. Be it "daddy issues" or fear of abandonment (which is way more common than we realize), I couldn't quite cultivate the kind of relationships that I so deeply craved.
Finally...
My self-esteem was just not there... I always had self-respect, but I didn't quite know how to value myself. And as a result, I found myself working jobs that I hated just for a paycheck. I engaged in relationships with men with whom I felt like I had to constantly prove my worth. I wasn't as confident as some would think in certain areas of my life, and even though I always had big dreams and goals, I didn't always believe that I was worthy of the best experiences. I felt like somehow others were more worthy than I was or that I needed to improve, work harder, or "fix" myself to be worthy.
I didn't realize how much of my life was truly an inside job that required some MAJOR mind-shifting.
Thankfully, I wasn't a lost cause because I had chosen the spiritual path at a very young age. My quest for self-improvement and spiritual evolution led me to teachings from spiritual masters such as Jesus and personal development gurus like Louise Hay, Tony Robbins, and Dr. Joe Dispenza. I learned to help myself through esoteric spiritual teachers such as Abraham Hicks and Neville Goddard's Law of Assumption principles. If I'm honest, for a while, my favorite place to be was the self-help aisle of Barnes & Noble. I also became a go-to source for many of my friends and colleagues who would find themselves in situations and in need of intuitive wisdom—free from judgment.
Here's what all of this has taught me:
Your experiences are what make you who you are and prepare you for your purpose
Your experiences can be the catalyst to manifesting your wildest dreams
You can literally change your life by changing the way you think, feel, and how you see yourself
Anything that you can imagine already exists as a potential reality, all you need to do is align with it!
Once I understood this, I began to change my life for the better and help others do the same by becoming an intentional creator.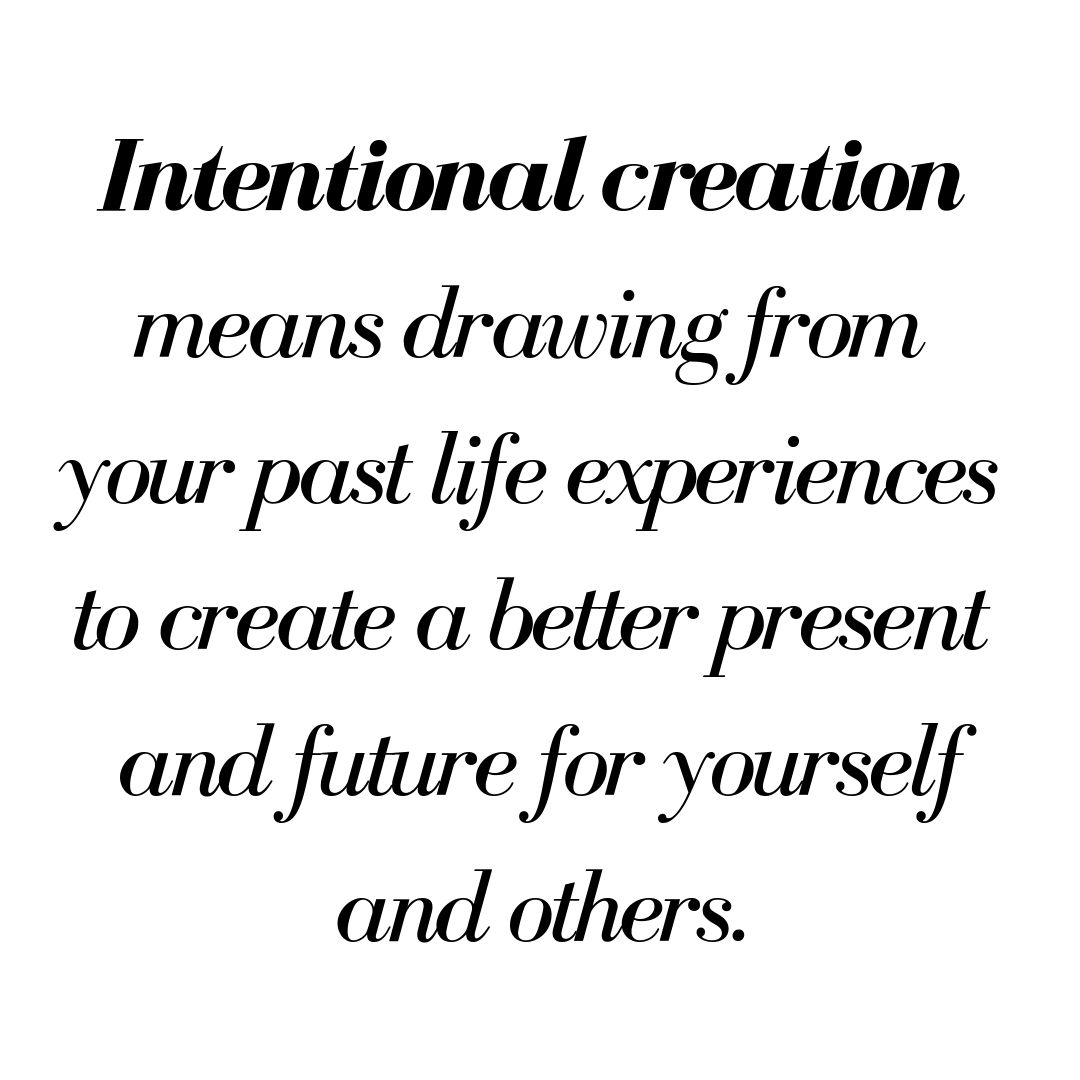 When you are an intentional creator, you are deeply aware of who you are now and you are open to the potential of what is truly possible for you in your reality. You create from a space of authenticity and alignment with a higher purpose, and your wounds and lessons become tools for transformation and healing for yourself and others.
Our life is the sum of the stories we tell, but it's how we use those stories to create the life that we truly desire that makes us intentional creators.
You were DIVINELY guided here by The Universe because there isn't a more powerful time to create the life you want than right NOW. Using the Law of Assumption and other sacred spiritual laws, practical psychology, and wisdom you can create your dream life on purpose!
This course, however, is NOT for you if:
You want to learn how to manifest anything quickly. Life is a series of processes and circumstances that lead to our desires. This means that we don't get to control the timing, only our alignment with possibility and how we show up.
You are SUPER RELIGIOUS and terms like "The Universe" or "Manifesting" rub you the wrong way. My goal is to speak to the soul of humanity, regardless of the differences in our religious beliefs.

You are looking for a program that requires no effort or action on your part. We are here to experience life through all five senses, not just sit like a log waiting for life to happen.
But, if you're tired of settling and playing small and you're ready to take your life to the next level, then here is what you can expect...
The Intentional Creation Course focuses on intentionally creating change in the following areas of everyday life:
Mindset and Personal Development

Self-Concept

Mental, Emotional, Spiritual, and Physical Well-Being

Relationships

Work and Creativity

Finances

Health

And more!
Your Instructor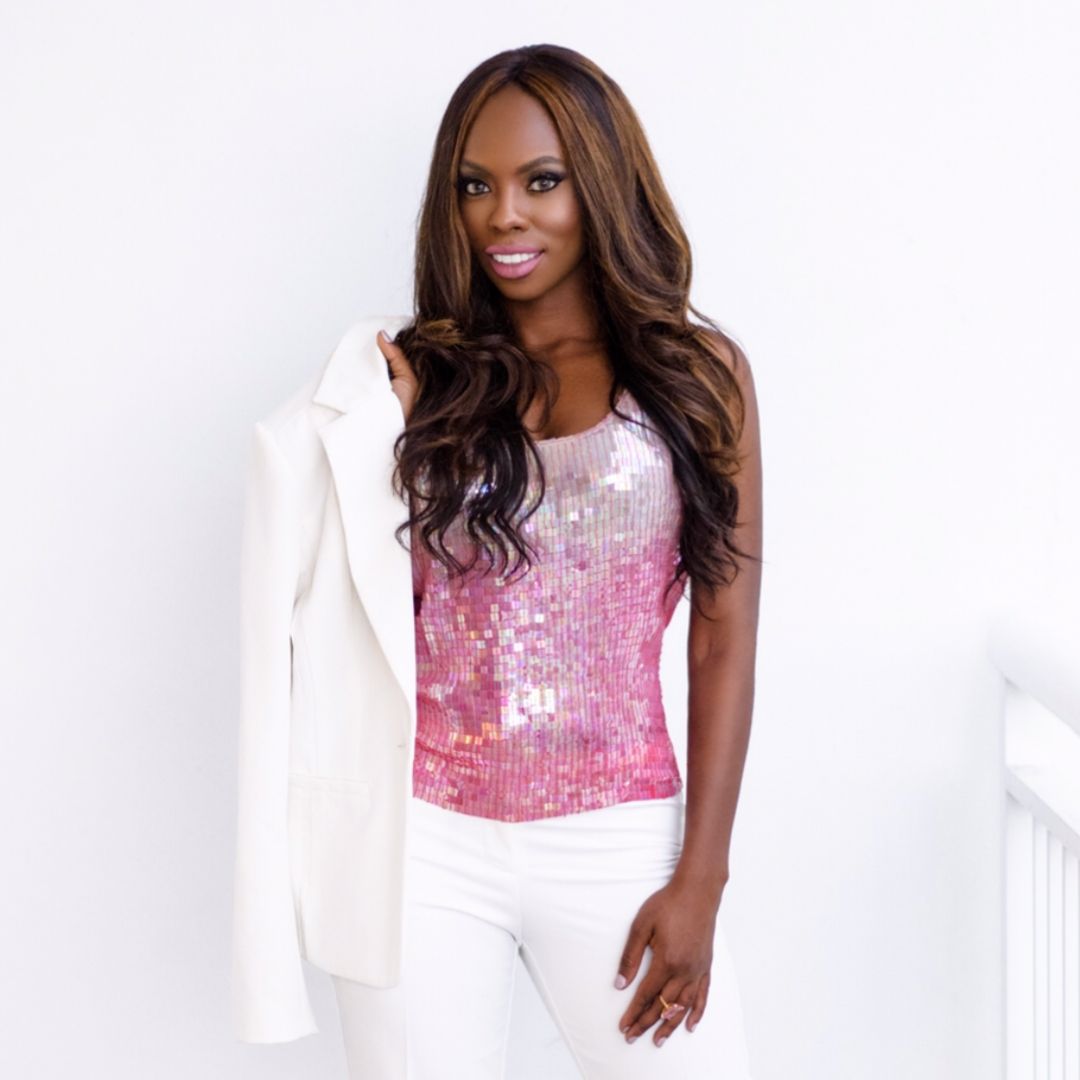 Stuck in a job that I hated and far from a life I loved, I quit my job in 2016 without a plan in sight. I ended up unemployed and broke for six long months and I was borderline depressed and in need of a lifeline. Having practiced the law of attraction and several spiritual and personal development techniques for years, I began to journal and create vision boards to put my life on a path that I could be proud of. With clearer intentions for my future and a trusted routine, my life began to shift in massive ways.
In 2017, I published my first book, "I Want It All: A Vision Book Journal For Manifesting Dreams," to encourage others to do just that! Today, I'm a contributing writer for Thriveglobal.com, owner of an impactful online business, a more conscious and intentional creator, and living my purpose all because I chose to manifest my dreams.
If you're ready to create the life that you desire, I'd love to help!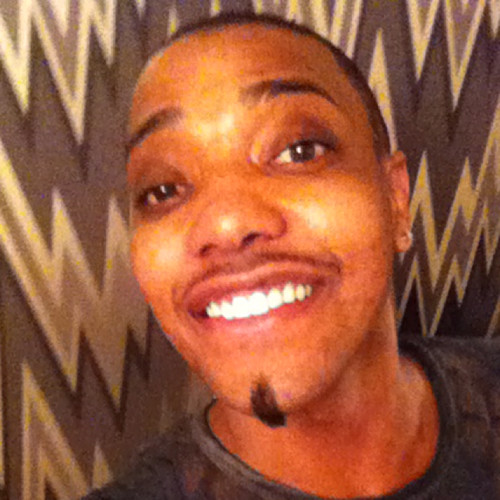 "When I found myself in one of the most trivial places in my life, I started searching for outlets and I turned to Brittnay. Her innate ability to empathize and teach through personal experiences has healing powers that are priceless."
- Rick Johnson, Creative Director / Content Creator / Fashion Stylist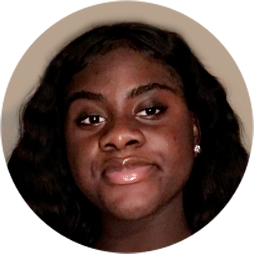 Brittnay is someone that I can count on to get through anything. With her, there's always a positive lesson to learn about myself and my life. She reminds me of my personal power and helps guide me to align with my purpose and live my dreams.

- Meadgika, Former Student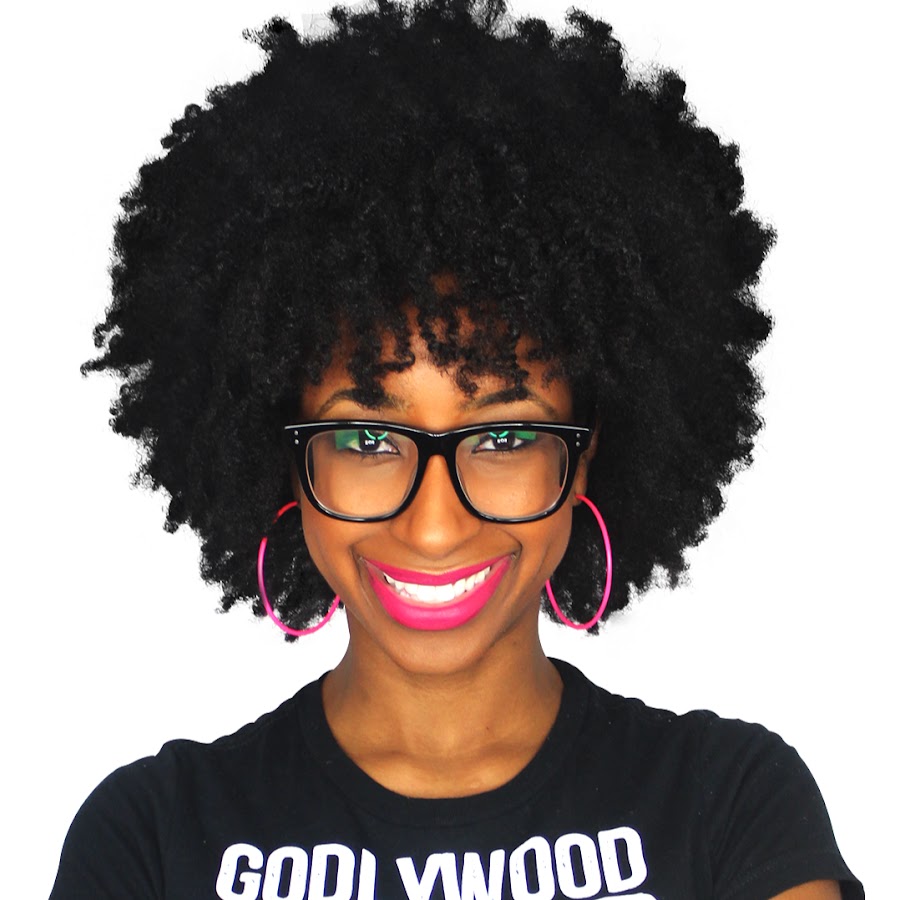 "Brittnay's thoughtful and incredible journal is a guided tutorial that will help any woman seeking to understand her true potential and make the vision plain. I appreciate her ability to say the right words and guide people to what the Lord has empowered them to do!"

- Stephanie Rodnez, Founder, Godlywood Girl
Still on the fence about whether or not this course is for you? Here are a couple of things for you to consider...
This is a "go-at-your-own-pace" course, and since nothing in life stays the same, you will have lifetime access to all course materials as well as any updated or revised content within this course.
That's LIFETIME ACCESS as long as the course exists!
Enroll Now And Put Your Destiny Back Where It Belongs⁠—In
Your

Hands!
Frequently Asked Questions
When does the course start and finish?
The course starts now and never ends! It is a completely self-paced online course - you decide when you start and when you finish.
How long do I have access to the course?
How does lifetime access sound? After enrolling, you have unlimited access to this course for as long as you like - across any and all devices you own.
Will the contents of this course become outdated?
No, this course is comprised of timeless teachings that you will continue to revisit throughout your life. As you evolve, your understanding and application of these teachings will evolve. Plus, the course will be periodically updated with any new information or lessons and your enrollment will give you lifetime access to this content as it is updated.